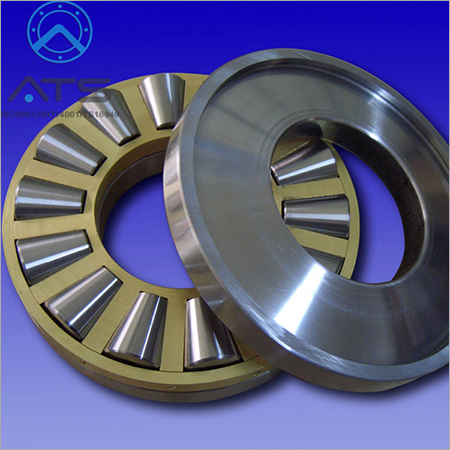 Product Description
OEM Tapered Roller Bearing
Tapered roller bearing outer ring raceway having tapered raceways, fitted between the tapered roller. If the tapered surface extends, will eventually converge to a point on the bearing axis. This type of bearing is mainly used to bear radial load, axial joint. The axial load capacity by exposure to alpha, i.e. the outer ring raceway angle, alpha angle increases, the greater the axial bearing capacity. Tapered roller bearings for the separation bearing, the inner ring with roller and cage formed within the component, out component, both inside and outside the assembly can be mounted division. According to the rolling body alignment, can make this kind of bearings single row, double row and divided into multiple columns.

Tapered roller bearings are capable of carrying high radial loads, as well as axial loads in one direction, and suitable for low and medium speed applications. We can offer variants of single row type, double row type, four row type and precision grade P0 and higher precision grade P6.

Tapered roller bearings bear mainly radial-based radial and axial joint load. The bearing load carrying capacity depends on the race angle of the outer ring, and the bigger, the larger. This kind of bearing belongs to separable bearings, which could be separated into single row, double rows and four rows tapered roller bearing according to the row number of the rolling elements in bearing.

Taper roller bearings widely used in automotive, rolling mill, mining, metallurgical, plastic machinery, etc.